Letter from the Editors
Abstract
Dear Colleagues! Our Authors and Friends!
New Year 2022 rushes towards humanity. This universal arrangement of life on our planet presupposes changes. Their essence is in hopes for the best.
We wish all of us not just hopes but confidence in the victory of good over evil, reasons over greed and cruelty. We hope that the Planet will overcome humankind's most severe viral attack – the SARS-CoV2 pandemic. We hope that the future brings us victories over epidemics, serious diseases, hunger, and lack of water. We hope that all types of violence, military conflicts, political, economic, religious confrontations will be stopped in a New Year.
We are opening the third year of our journal, which was focused on different aspects of medicine. Last year we published eight papers from seven countries experts, each substantially contributed to medicine. We talked about COVID-19 pandemic, vital pediatric problems, and adult medicine. We will continue our mission to support and distribute the most valuable medical knowledge in the New Year.
May the New Year celebrations bring only joy and harmony to your homes, souls, and the reasoning, which illuminate confidence in the future for our beautiful multinational green Planet - Earth!
"Every end is a new beginning…."
We wish you and your family a Happy Holidays!
We hope that your New Year will be filled with peace, new ideas, and success!
Editorial office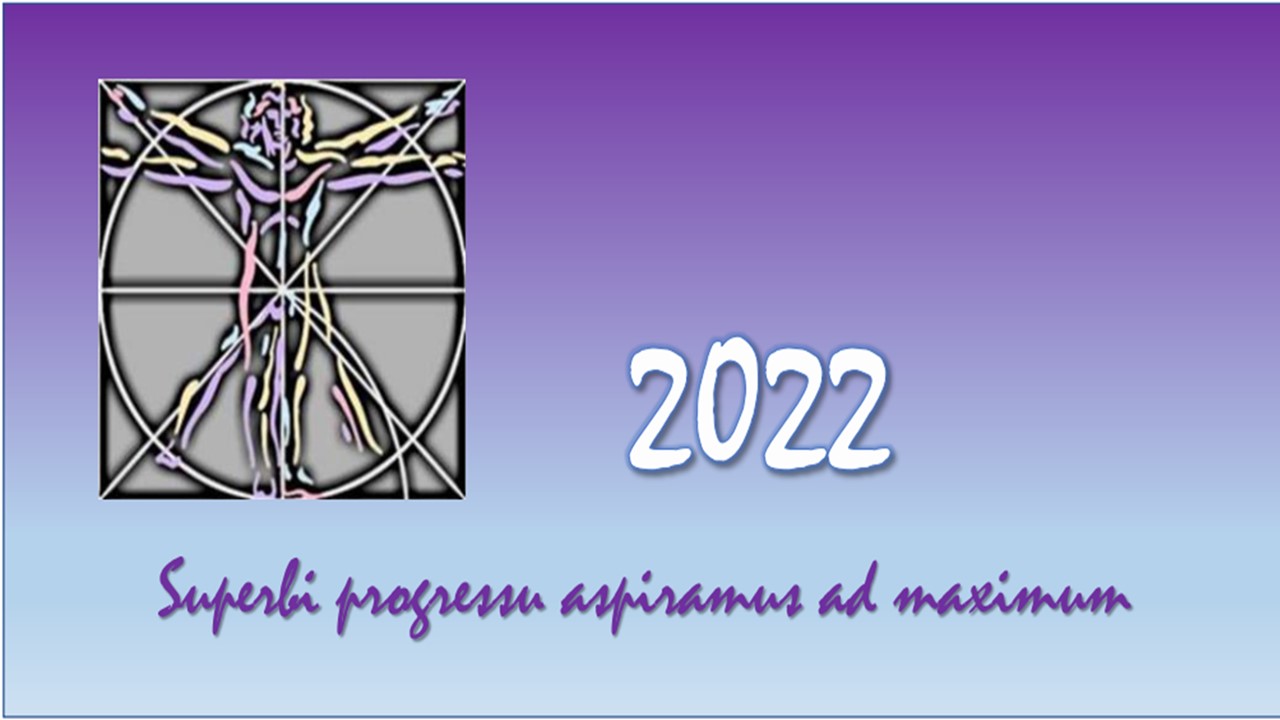 How to Cite
Office, E. (2021). Letter from the Editors. Journal of Internal Medicine: Science & Art, 3(1), 1. https://doi.org/10.36013/jimsa.v3i1.76
Copyright (c) 2021 Journal of Internal Medicine: Science & Art
This work is licensed under a Creative Commons Attribution 4.0 International License.
Authors who publish with this journal agree to the following terms:

Authors retain copyright and grant the journal right of first publication with the work simultaneously licensed under a Creative Commons Attribution License that allows others to share the work with an acknowledgement of the work's authorship and initial publication in this journal.

Authors are permitted and encouraged to post links to their work online (e.g., in institutional repositories or on their website) prior to and during the submission process, as it can lead to productive exchanges, as well as earlier and greater citation of published work.